Keg intelligence. Now live.
The next generation of keg monitoring is here.
Combining the power of Kegshoe Keg Tracking with Binary Beer's industry-leading KegLink™ sensors.
From live location and consumption tracking, to product temperature and quality — smart keg monitoring allows you to deliver your best.
Early registration is now open.
Thank you for your interest! We'll reach out soon with more details.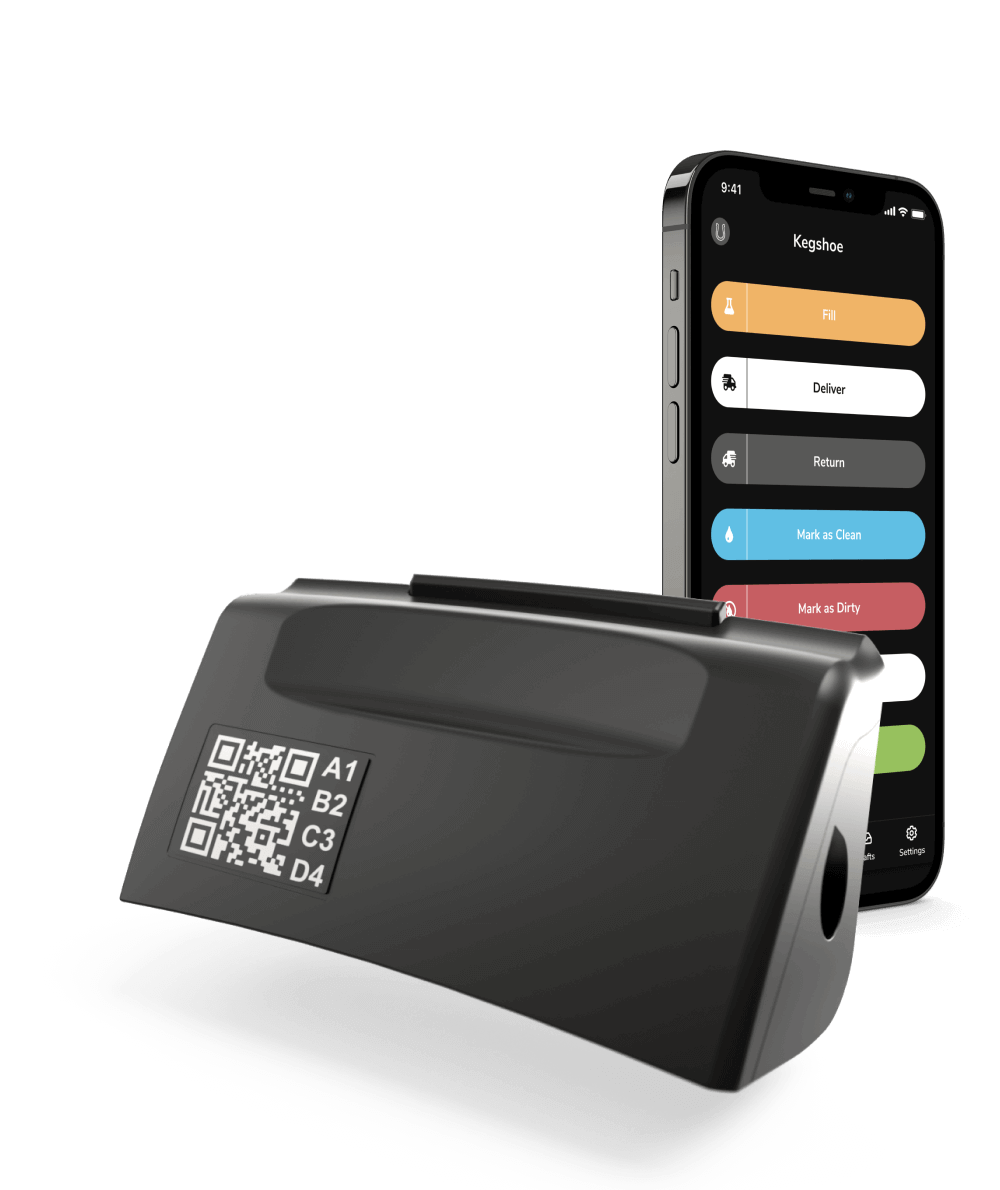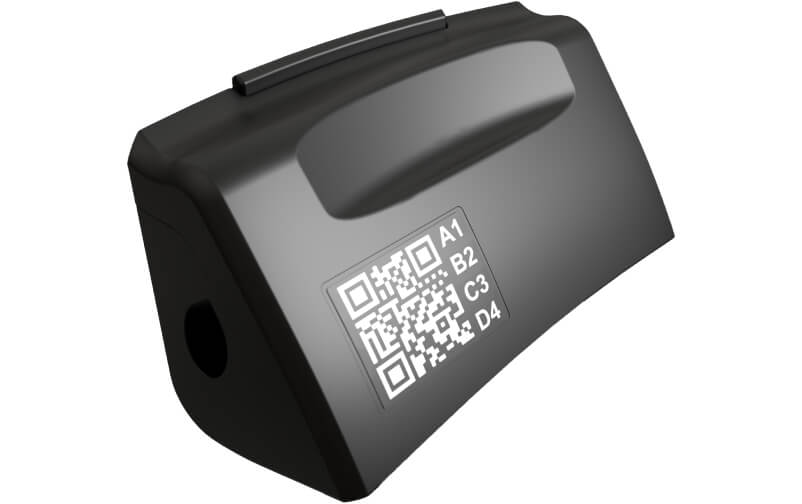 Powerful monitoring
KegLink™ sensors monitor each keg's location, temperature, movement, and tapped-to-empty consumption — with coast-to-coast connectivity.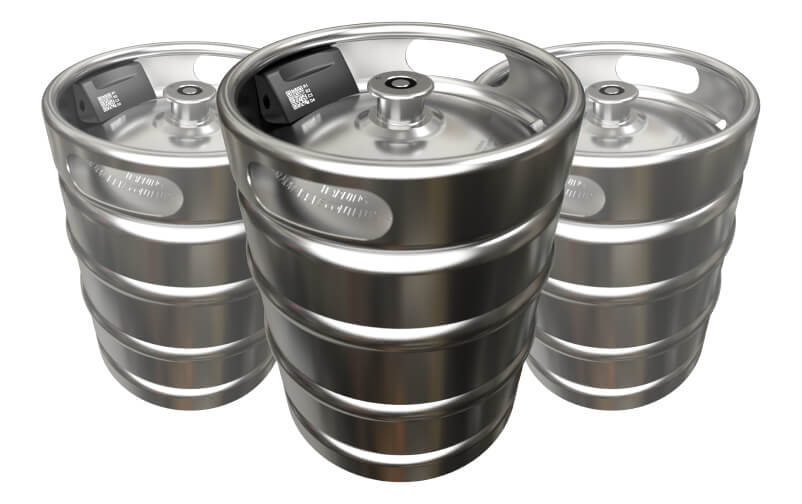 Built for steel
Reliable next-gen sensors built to last. Theft- and tamper-resistant. Easy to install, with no soldering required.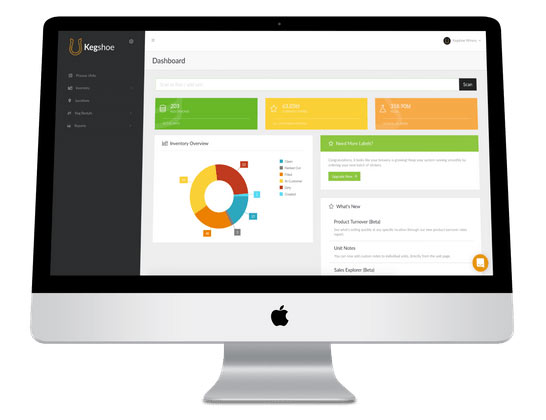 Insights Engine
The Kegshoe-connected Insights Engine turns the raw data into actionable product quality, sales, and fleet optimization insights.
From smart data to smart decisions.
Powered on technology trusted worldwide by
breweries

,

distributors

,

wineries

,

roasters

,

cideries

…

Reimagine what your kegs can do.

Automated keg pick-up notifications; tank-to-glass quality traceability; sales insights with consumption tracking; minimized keg deposits with live location, improved sustainability with waste reduction, and more.
Modernize your keg fleet. Now available in North America.
Register for early access today.
Start your free trial.
Try Kegshoe with a no-risk, 30-day free trial.
Not ready yet?
Request Pricing / Demo Video