A CRM designed for the craft industry.
Drive sales growth through relationship management tools and live inventory integration — from the palm of your hands.
Simple to use, affordable, and convenient.
Empower your sales team for as low as $40 per month.
Start your free 30-day trial today.
Thanks for your request! We'll reach out soon with more details.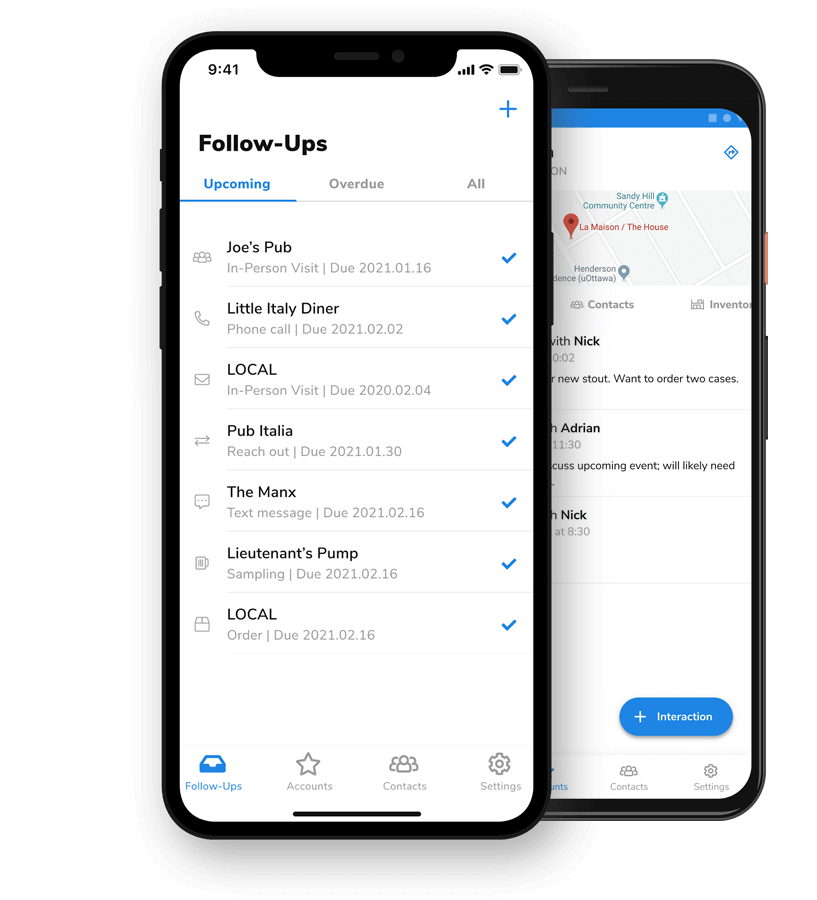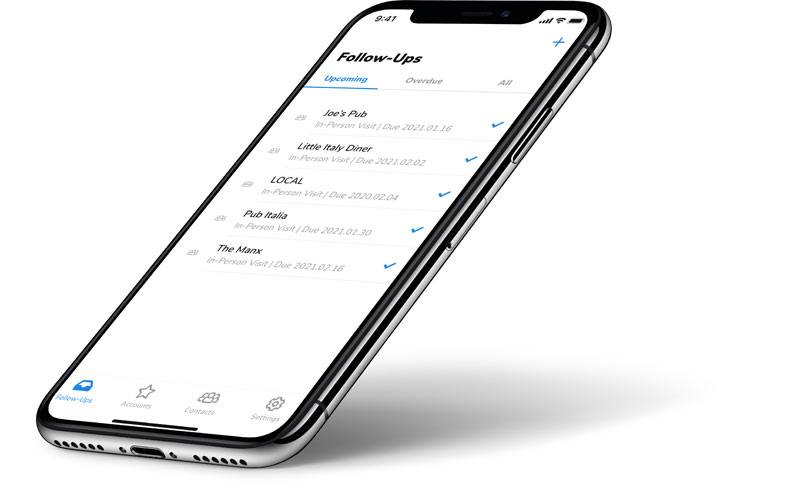 Mobile Sales Companion
Your sales team can track sales interactions and orders on the go, right from their phones.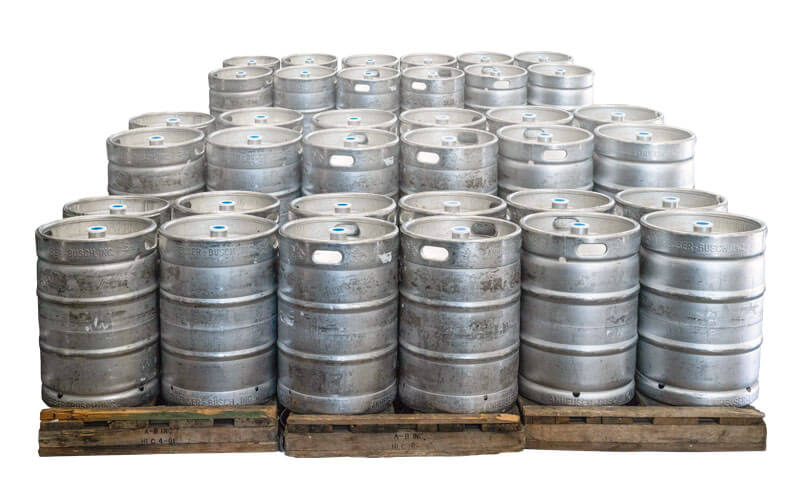 Live Inventory Updates
See real-time inventory levels with the built-in Kegshoe Keg Tracking integration.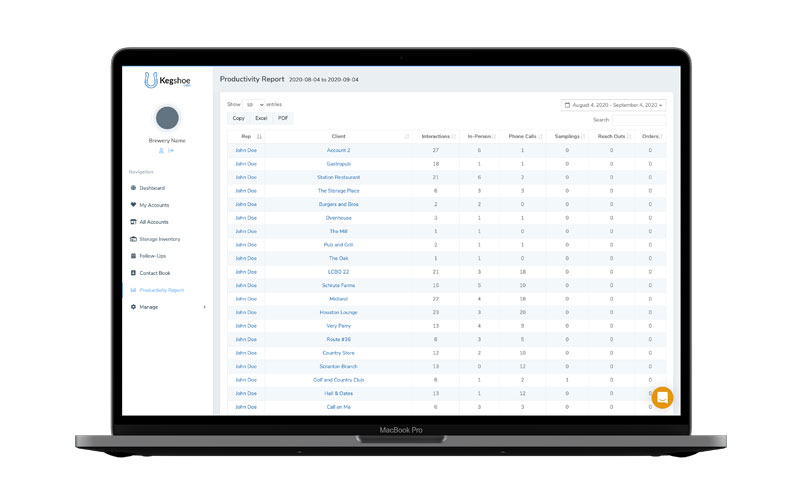 Advanced Reporting
Set goals, track progress, and motivate sales teams with valuable insights and extensive reporting.
Crafted for
breweries

worldwide
Along with
cideries

,

wineries

,

coffee roasters

,

kombucha producers

…

Here's what our customers have to say:

I love how intuitive the software is. Many of the other CRMs we tried were just far too complicated. This is a seamless, simple solution that was clearly designed to be used by [breweries] like us.

Jeff, Garrison Brewing

Halifax, Nova Scotia

Having the ability to see keg inventory levels, scans, and movements in our CRM, as well as what customers have (and have had) in product makes the sales process so much easier.

Steve, Lithermans Limited Brewing

Concord, New Hampshire
Empower your sales team and get back to doing what you do best.
Start your free 30-day trial today.
Start your free trial.
Try Kegshoe with a no-risk, 30-day free trial.
Not ready yet?
Request Pricing / Demo Video